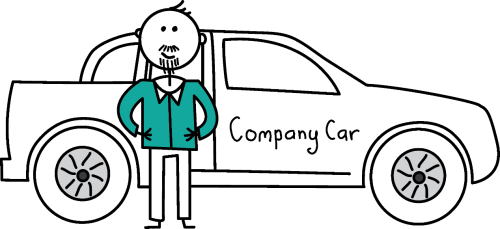 WHAT IF YOUR BUSINESS ONLY RELIES ON ONE THING?
Does your company rely on key people to keep it running?
If you were unable to work in your business for a number of months, would you have a business to return to when you are ready and able?
Business Insurance provides a level of security in your business that ensures your business partners, clients, suppliers and lenders have the confidence your business will survive when times are tough.
If you'd like to get more information about Business / Key Person, then give us a call on 0800 222 511 and we'll post you out a pack.